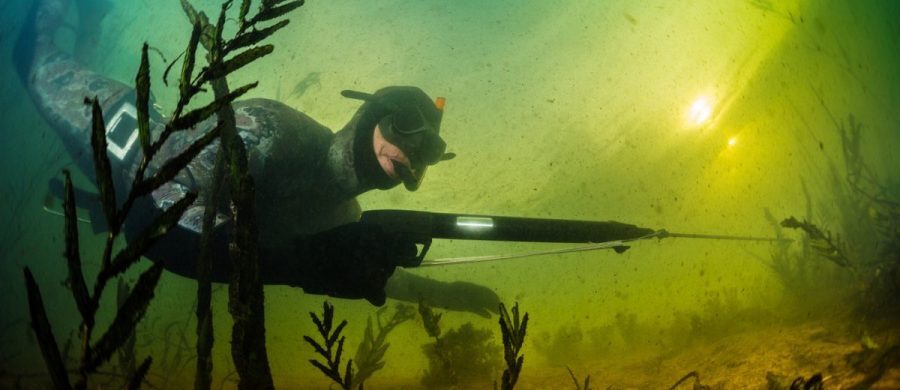 How to Choose the Best Dive Flashlight for spearfishing
Friday, 21 January 2022

0

931

0
How to Choose the Best Dive Flashlight for spearfishing

Tags:| deep diving flashlight
How to choose a flashlight for spearfishing?
Spearfishing is an exciting sport. People use free diving, snorkeling or scuba diving techniques to spearfish, but in some countries spearfishing with scuba equipment is illegal.
Australia allows only recreational spearfishing and generally only breath-hold free diving.
Regulations governing spearfishing in Tanzania have been the subject of controversy.
Norway has a relatively large ratio of coastline to population, and has one of the most liberal spearfishing rules in the northern hemisphere.
In Mexico a regular fishing permit allows spearfishing, but not electro-mechanical spearguns.
United States has different spearfishing regulations for each state.
Spearfishing in Puerto Rico has its own set of rules.
In the UK, while spearfishing is not explicitly regulated, it is instead subject to both local (typically local bye-laws) and national-level legislation relating to permitted fish species and minimum size limits.
Under recent EU guidelines, recreational spearfishing is now explicitly permitted in the EU's Atlantic waters.
From Wikipedia
Brightness selection
The ideal brightness for a diving light is 200 - 1000 lumens. For a simple daytime spearfishing dive, about 200 lumens is sufficient. Many lights such as Volador diving lights have three to five lighting modes that can be adjusted to meet your different brightness needs.
Light color type and beam angle selection
In most diving flashlights, you can usually find several different colors to suit your underwater needs. And being able to control your beam is also very useful.
A narrow beam helps you focus on a specific point and see further distances, while a wide beam allows you to see more of the immediate area.
In fact, during spearfishing, you should constantly adjust the flashlight mode according to the environment and light to best suit you.
Some dive lights also have a strobe or SOS feature that can help you stay safe in an emergency.
All that said, I think the Volador DF70C Multifunctional Diving Flashlight is a good fit. Because it has five light modes, it can adapt to different environments, allowing you to get the best experience in the process of spearfishing.